ChildcareCRM: The Blog
Explore. Learn. Engage
Stay Updated
Stay up to date on the latest childcare marketing trends, strategies, and tactics
I agree to receive product related communications from ChildcareCRM as detailed in the Privacy Policy, and I may manage my preferences or withdraw my consent at any time.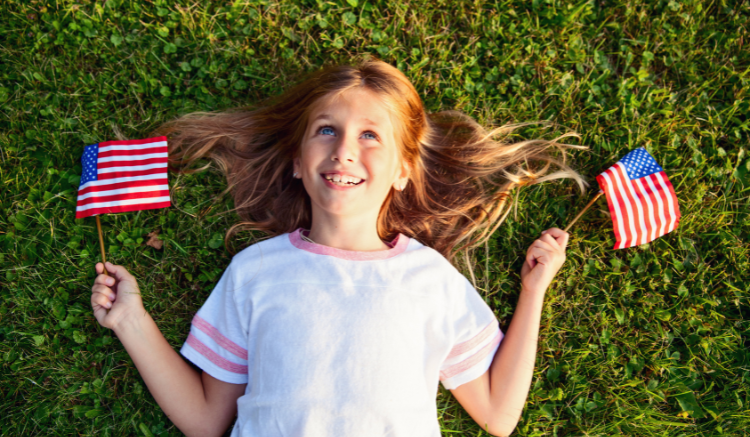 By Asyah Jiron on

Jun 24, 2022 6:00:00 AM
On July 4, 1776, the United States finally became an independent nation.
The Fourth of July is a popular day that Americans use to celebrate their independence and patriotism. This federal holiday is the perfect opportunity to educate and celebrate...
Read the Post
Recent Articles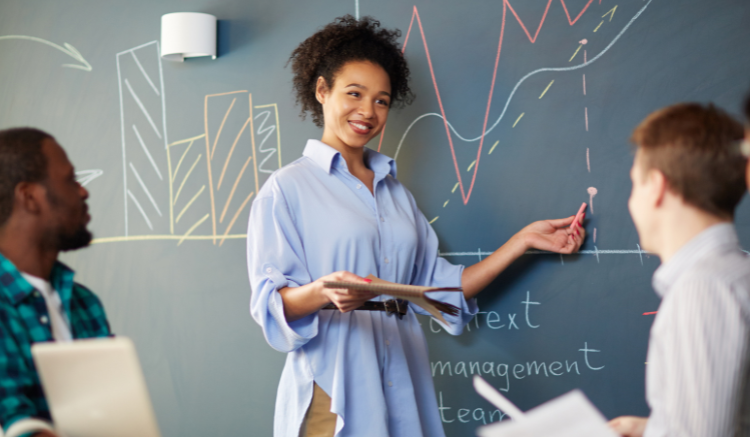 By Hope Dasher on

May 11, 2022 6:30:00 AM
Ensure every family receives the same high-quality enrollment experience.
As a corporate marketing leader, you're probably spending a lot of time trying to understand campaign results and ensure quality across franchise locations. But without being...
Read the Post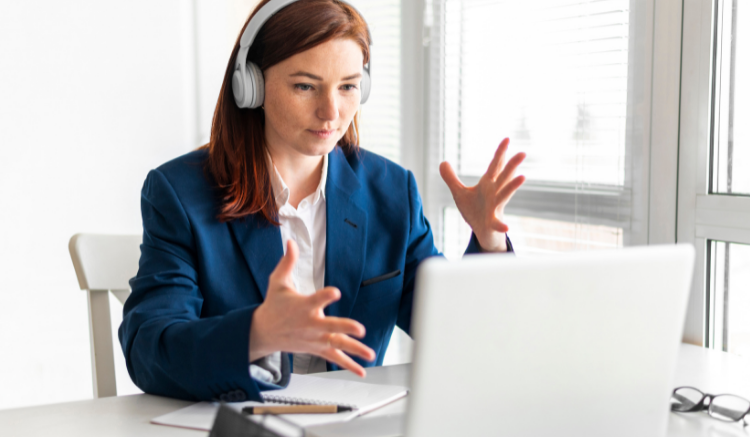 By Hope Dasher on

May 3, 2022 6:00:00 AM
Did you know almost 25% of inquiries for your childcare business come from phone calls?
But busy, overloaded staff are often unavailable to answer these calls. When they can, contact information for follow-up is scattered across sticky notes and...
Read the Post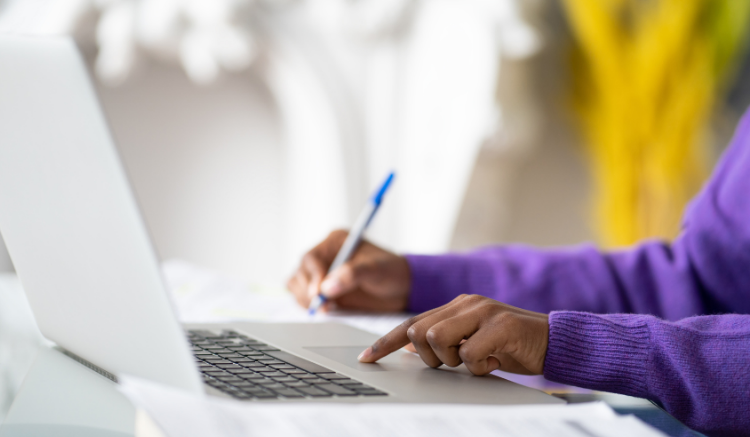 By Hope Dasher on

Apr 5, 2022 6:00:00 AM
Did you know businesses spend roughly 8 hours every week managing paper and waste an average of $4,800?
Trying to manage family information, leads, and communications with spreadsheets, sticky notes, and paper wastes valuable time. Information gets...
Read the Post
Enroll more families with online registration.
Don't waste time on enrollment paperwork—sending reminders, chasing down missing information. With ChildcareFORMS, our industry-standard online enrollment packet makes registration easy for everyone.