ChildcareCRM: The Blog
Explore. Learn. Engage
Stay Updated
Stay up to date on the latest childcare marketing trends, strategies, and tactics
I agree to receive product related communications from ChildcareCRM as detailed in the Privacy Policy, and I may manage my preferences or withdraw my consent at any time.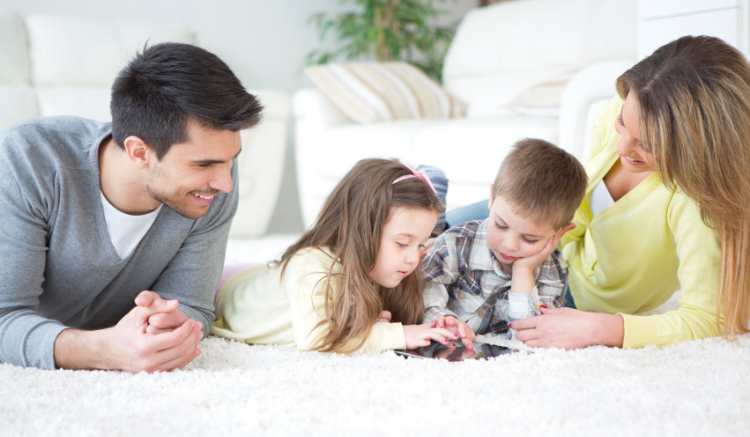 By Sierra Rossing on

Oct 14, 2021 12:15:23 PM
It's key to check in with your waitlisted or 'on hold' families at regular intervals. These touch bases allow you to make sure they're still interested in your center and have not decided to enroll somewhere else. We've written 9 emails that you can use ...
Read the Post
Enroll more families with online registration.
Don't waste time on enrollment paperwork—sending reminders, chasing down missing information. With ChildcareFORMS, our industry-standard online enrollment packet makes registration easy for everyone.