ChildcareCRM: The Blog
Explore. Learn. Engage
Stay Updated
Stay up to date on the latest childcare marketing trends, strategies, and tactics
I agree to receive product related communications from ChildcareCRM as detailed in the Privacy Policy, and I may manage my preferences or withdraw my consent at any time.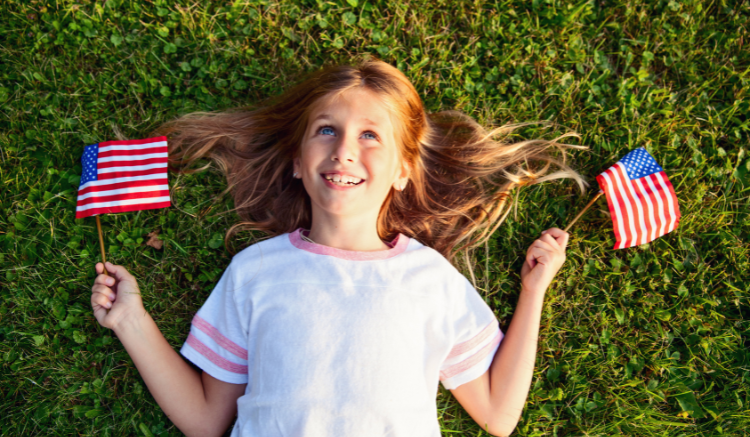 By Asyah Jiron on

Jun 24, 2022 6:00:00 AM
On July 4, 1776, the United States finally became an independent nation.
The Fourth of July is a popular day that Americans use to celebrate their independence and patriotism. This federal holiday is the perfect opportunity to educate and celebrate...
Read the Post
Recent Articles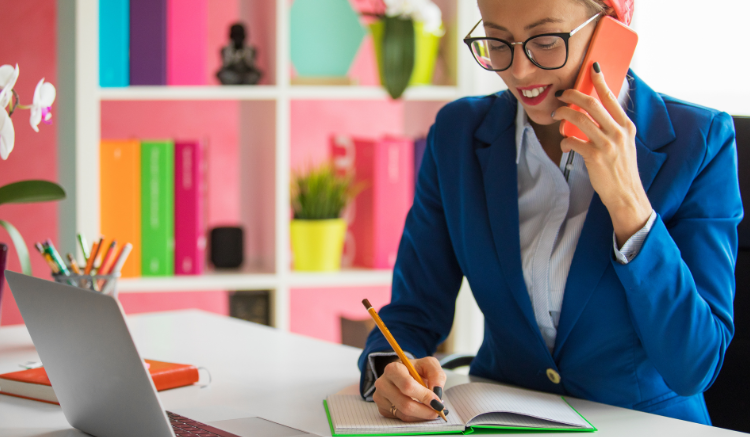 By Hope Dasher on

Jun 23, 2022 2:55:32 PM
As of 2018, there were 758,000 franchise establishments throughout North America.
Childcare franchises are a powerful framework for building a brand focused on educating and enriching a child's development. But without processes for standardizing...
Read the Post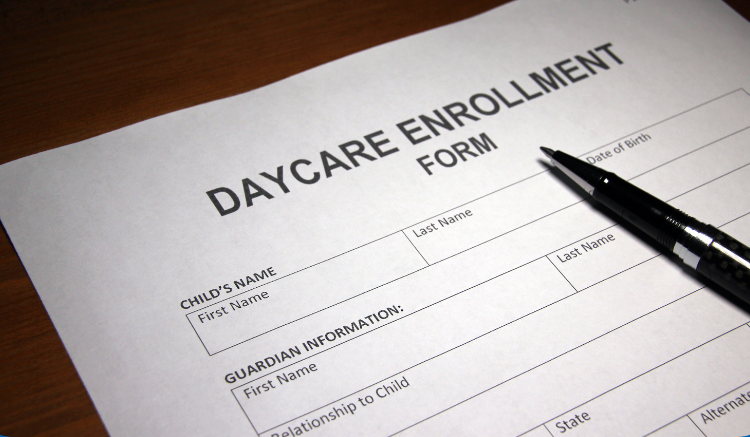 By Asyah Jiron on

Jun 21, 2022 7:00:00 AM
Are you not responding to prospective families fast enough?
With numerous options for childcare centers, it's important that your center implement strategies to make the enrollment process smoother and make your center stand out from the rest. To learn...
Read the Post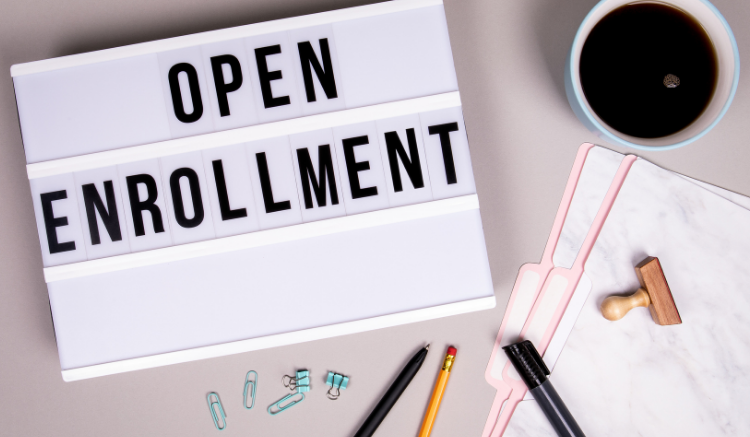 By Hope Dasher on

Apr 28, 2022 7:00:00 AM
Summer is coming up quickly. If you haven't already started promoting your summer programs and camps, now is the time.
Don't get caught off guard and let families slip through the cracks. Read on to see how you can capture more leads and follow-up with...
Read the Post
Enroll more families with online registration.
Don't waste time on enrollment paperwork—sending reminders, chasing down missing information. With ChildcareFORMS, our industry-standard online enrollment packet makes registration easy for everyone.