ChildcareCRM: The Blog
Explore. Learn. Engage
Stay Updated
Stay up to date on the latest childcare marketing trends, strategies, and tactics
I agree to receive product related communications from ChildcareCRM as detailed in the Privacy Policy, and I may manage my preferences or withdraw my consent at any time.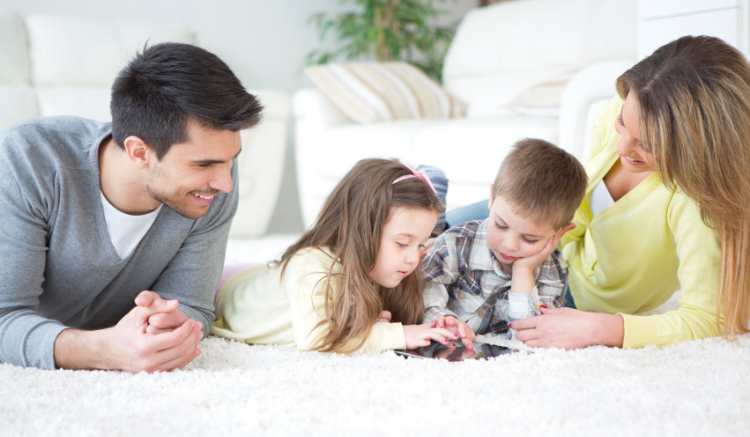 By Sierra Rossing on

Oct 14, 2021 12:15:23 PM
It's key to check in with your waitlisted or 'on hold' families at regular intervals. These touch bases allow you to make sure they're still interested in your center and have not decided to enroll somewhere else. We've written 9 emails that you can use ...
Read the Post
Recent Articles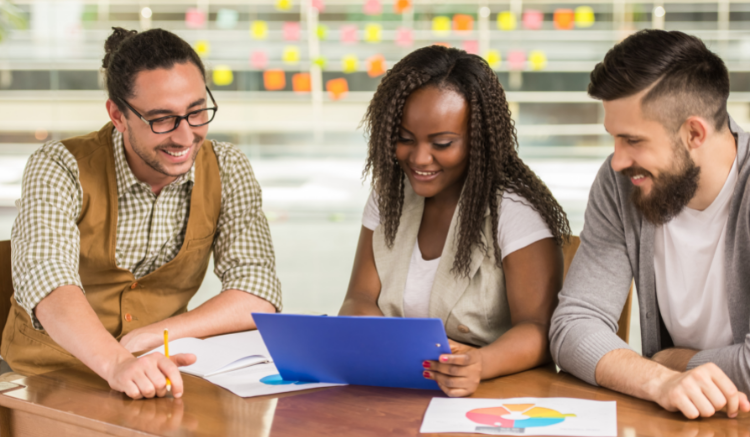 By Tony D'Agostino on

Jul 27, 2021 6:00:00 AM
When I first became an owner of several Early Childcare and Education schools, I noticed there was no core company leadership. The staff culture of each school was dictated by the level of confidence exuded from the Director. Unfortunately, this model...
Read the Post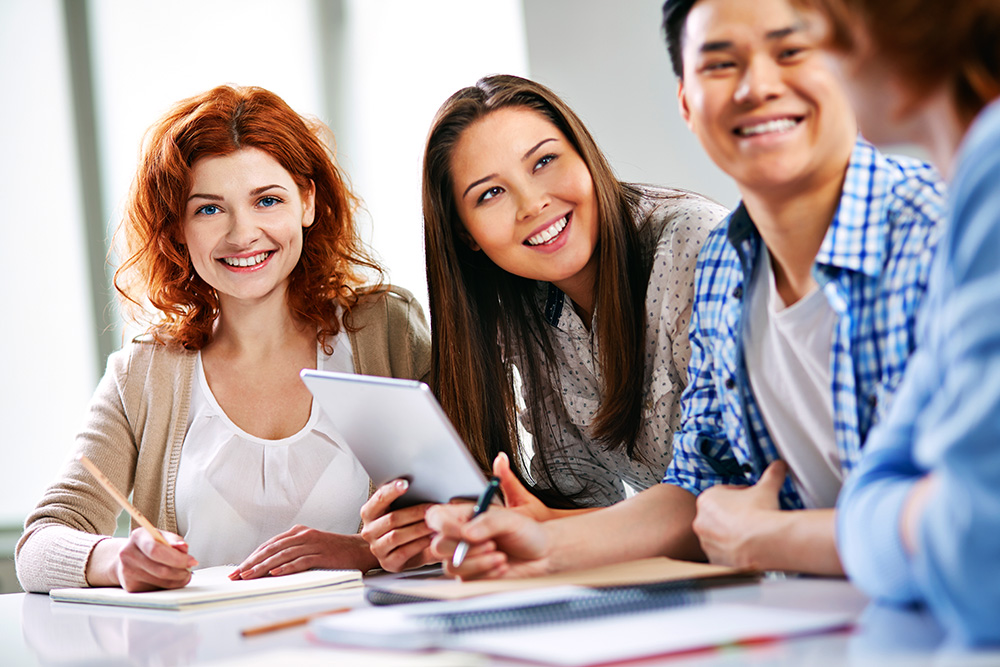 By Tony D'Agostino on

Jul 19, 2018 2:42:00 AM
Engaging teachers and staff at your childcare business should be your No. 1 priority. It's ea sy to get distracted by the day-to-day details of running a company, but your employees should be your main concern.
Why is that?
Because the families look at...
Read the Post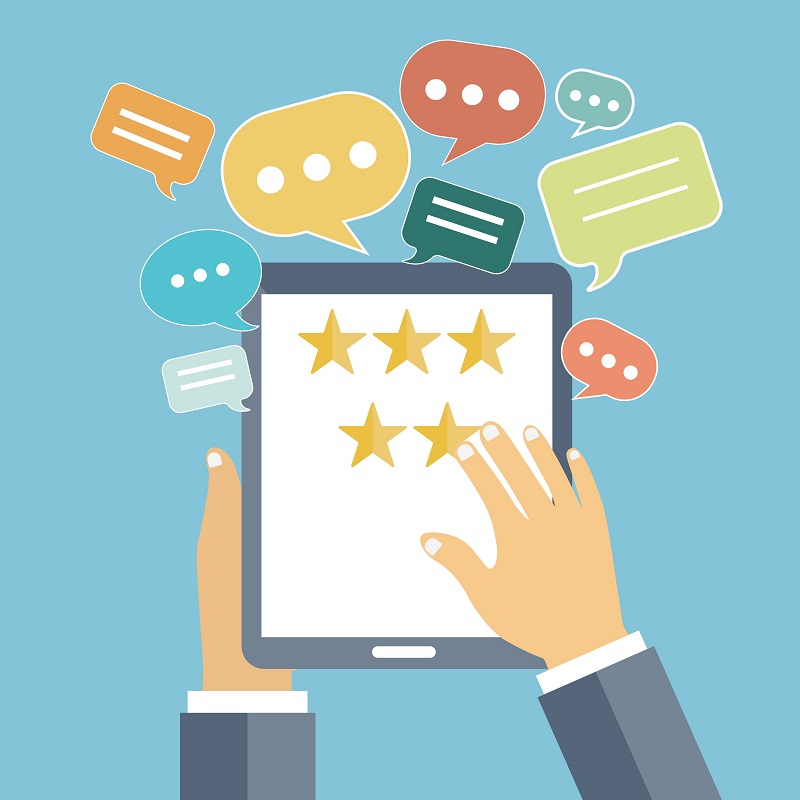 By Tony D'Agostino on

May 17, 2018 6:05:00 AM
When we talk about measurable areas of a childcare business, we often jump straight to enrollme nt. It's an easy metric to gravitate toward and a quick way to produce revenue with a top-line focus. But before you boil down your success to that one part of...
Read the Post
Enroll more families with online registration.
Don't waste time on enrollment paperwork—sending reminders, chasing down missing information. With ChildcareFORMS, our industry-standard online enrollment packet makes registration easy for everyone.