ChildcareCRM: The Blog
Explore. Learn. Engage
Stay Updated
Stay up to date on the latest childcare marketing trends, strategies, and tactics
I agree to receive product related communications from ChildcareCRM as detailed in the Privacy Policy, and I may manage my preferences or withdraw my consent at any time.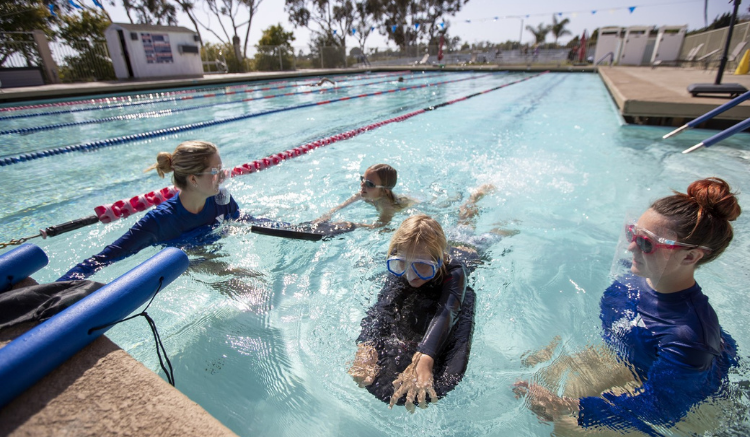 By Sierra Rossing on

Jun 17, 2021 7:00:00 AM
YMCA of Orange County uses its youth development, healthy living, and social responsibility programs to strengthen communities in Orange County, East San Gabriel Valley, Pomona Valley, and Riverside County. In order to increase enrollment across their...
Read the Post
Recent Articles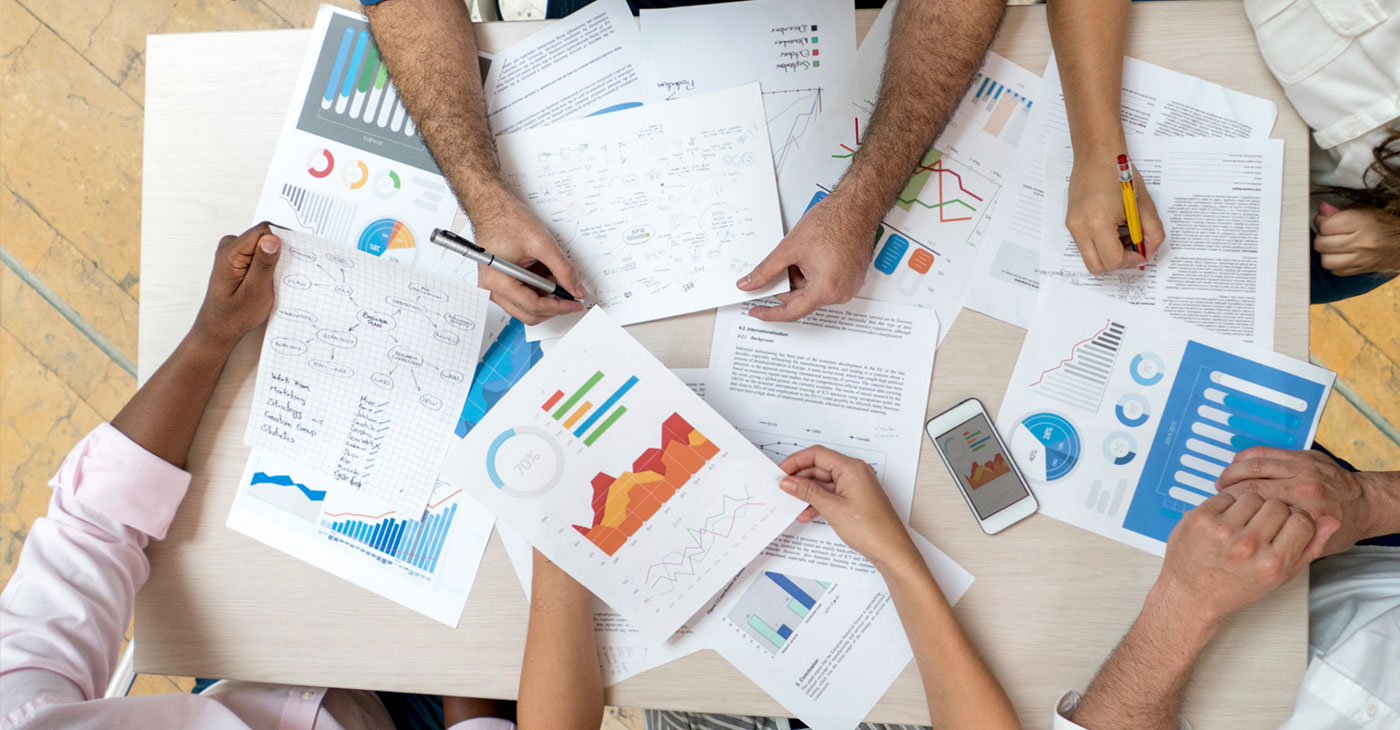 By Tom Condon on

Apr 26, 2018 6:14:00 AM
We all know ChildcareCRM is a fantastic tool for guiding potential families through the enrollment funnel. By thoughtfully setting up drip campaigns, you can deliver the right message at the right time while ensuring NO ONE falls through the cracks.
...
Read the Post
Enroll more families with online registration.
Don't waste time on enrollment paperwork—sending reminders, chasing down missing information. With ChildcareFORMS, our industry-standard online enrollment packet makes registration easy for everyone.