ChildcareCRM: The Blog
Explore. Learn. Engage
Stay Updated
Stay up to date on the latest childcare marketing trends, strategies, and tactics
I agree to receive product related communications from ChildcareCRM as detailed in the Privacy Policy, and I may manage my preferences or withdraw my consent at any time.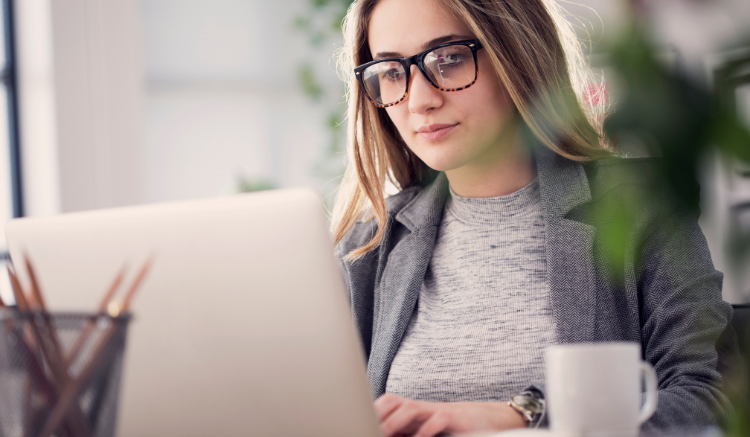 By Pikka Turangan on

Sep 23, 2021 5:02:00 PM
When you think about the best complimentary items, you might think about tea and biscuits, or popcorn and a movie. We are going to introduce to you a new complimentary item that is important to have in a centre for success and long-term stability.
You...
Read the Post
Recent Articles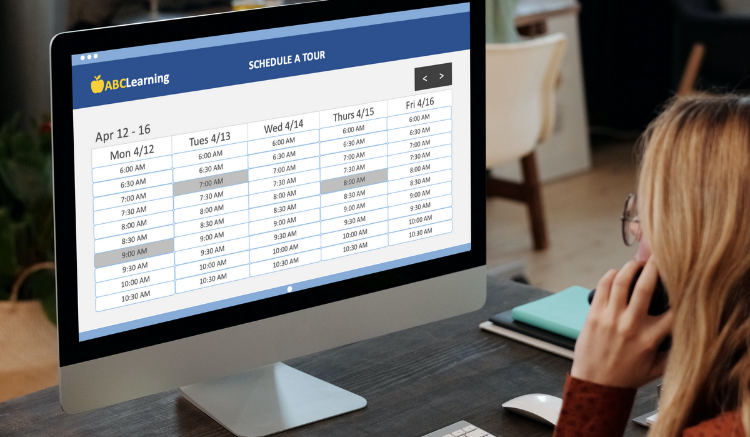 By Teddy Hook on

Sep 2, 2021 10:02:01 PM
Tours are a big part of your business. ChildcareCRM is designed to help you engage with families across their entire journey - from the initial discovery of your center through enrollment. We recognize how important each element of this journey is, the...
Read the Post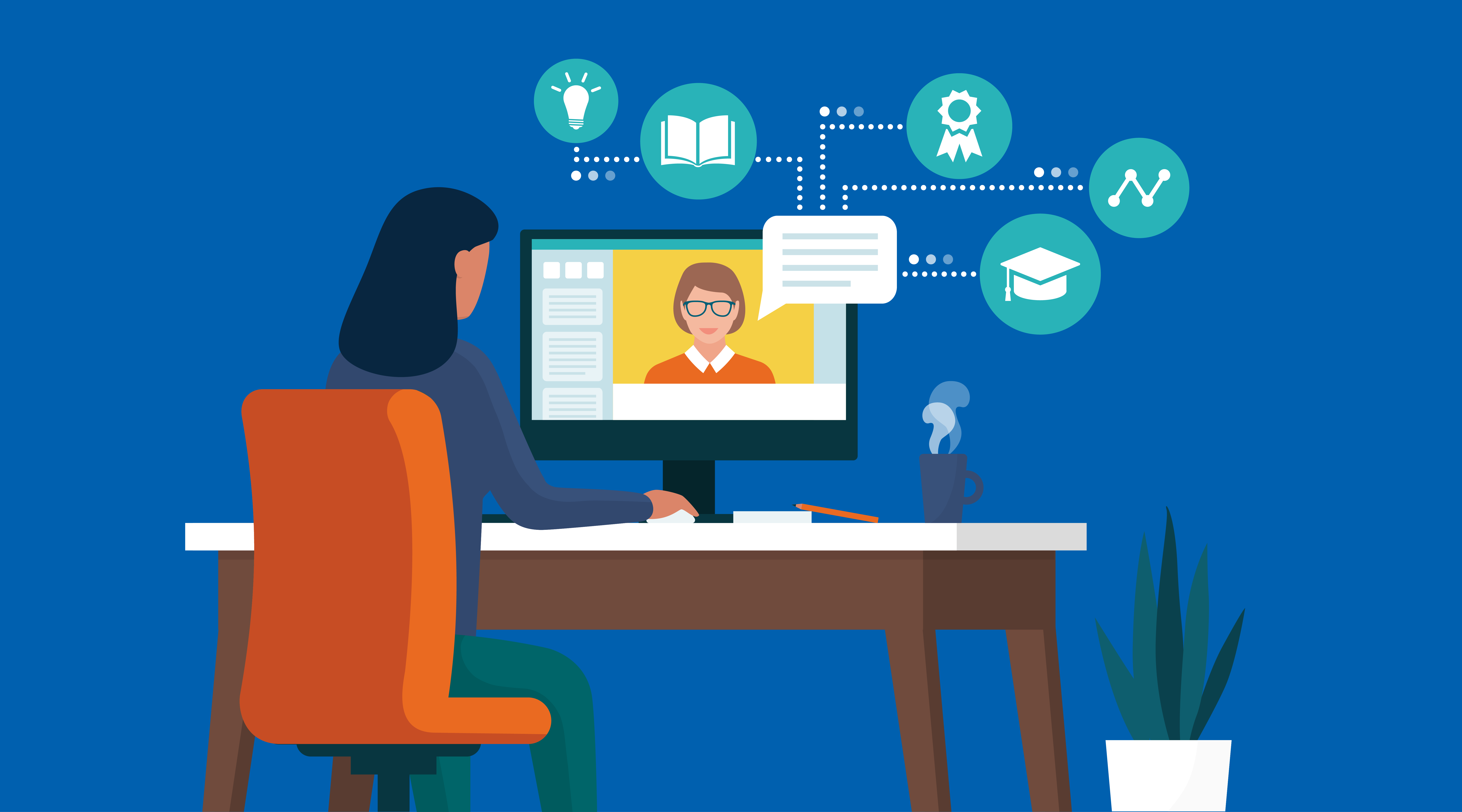 By Teddy Hook on

Jul 20, 2020 9:43:43 AM
Best Practices in managing your CRM
As school years end and summer gets into full swing, we are provided an opportunity to reshape our goals and objectives for the second half of the year. While businesses in different industries face varying challenges,...
Read the Post
Enroll more families with online registration.
Don't waste time on enrollment paperwork—sending reminders, chasing down missing information. With ChildcareFORMS, our industry-standard online enrollment packet makes registration easy for everyone.