ChildcareCRM: The Blog
Explore. Learn. Engage
Stay Updated
Stay up to date on the latest childcare marketing trends, strategies, and tactics
I agree to receive product related communications from ChildcareCRM as detailed in the Privacy Policy, and I may manage my preferences or withdraw my consent at any time.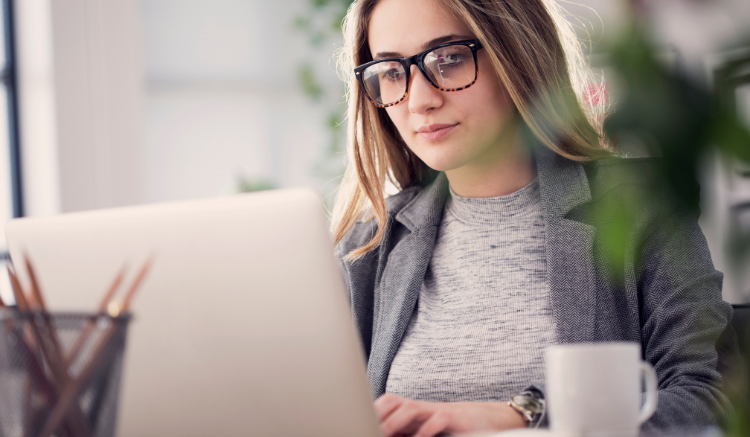 By Pikka Turangan on

Sep 23, 2021 5:02:00 PM
When you think about the best complimentary items, you might think about tea and biscuits, or popcorn and a movie. We are going to introduce to you a new complimentary item that is important to have in a centre for success and long-term stability.
You...
Read the Post
Enroll more families with online registration.
Don't waste time on enrollment paperwork—sending reminders, chasing down missing information. With ChildcareFORMS, our industry-standard online enrollment packet makes registration easy for everyone.