ChildcareCRM: The Blog
Explore. Learn. Engage
Stay Updated
Stay up to date on the latest childcare marketing trends, strategies, and tactics
I agree to receive product related communications from ChildcareCRM as detailed in the Privacy Policy, and I may manage my preferences or withdraw my consent at any time.
Recent Articles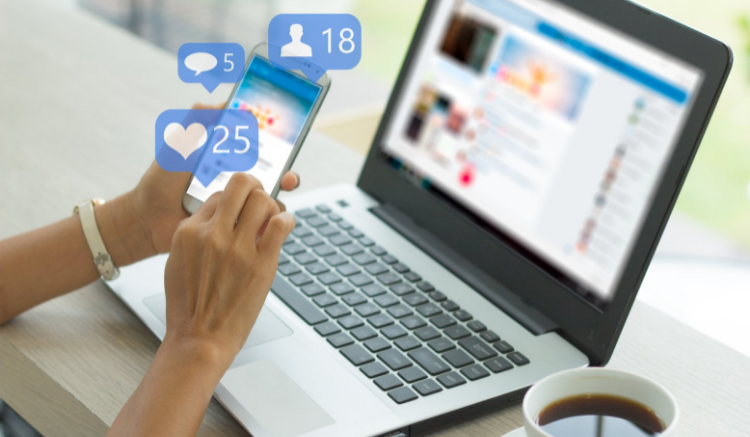 By Latrice Galloway on

Dec 7, 2021 6:30:00 AM
Traditional marketing has gone out the window. As childcare owners, we must get creative with our marketing strategies if we want to attract and retain families.
Traditionally, one might distribute flyers to local businesses or put a 'Now Enrolling'...
Read the Post
Enroll more families with online registration.
Don't waste time on enrollment paperwork—sending reminders, chasing down missing information. With ChildcareFORMS, our industry-standard online enrollment packet makes registration easy for everyone.