ChildcareCRM: The Blog
Explore. Learn. Engage
Stay Updated
Stay up to date on the latest childcare marketing trends, strategies, and tactics
I agree to receive product related communications from ChildcareCRM as detailed in the Privacy Policy, and I may manage my preferences or withdraw my consent at any time.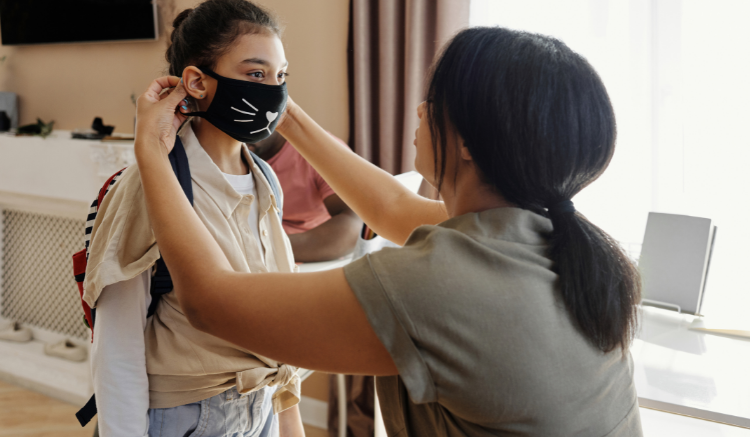 By Pikka Turangan on

Nov 23, 2021 12:15:00 AM
The COVID-19 pandemic has made businesses around the world question their current strategies, especially childcare centres. It's important to not lose touch of your families at this time, but rather to maintain strong and consistent communication with ...
Read the Post
Recent Articles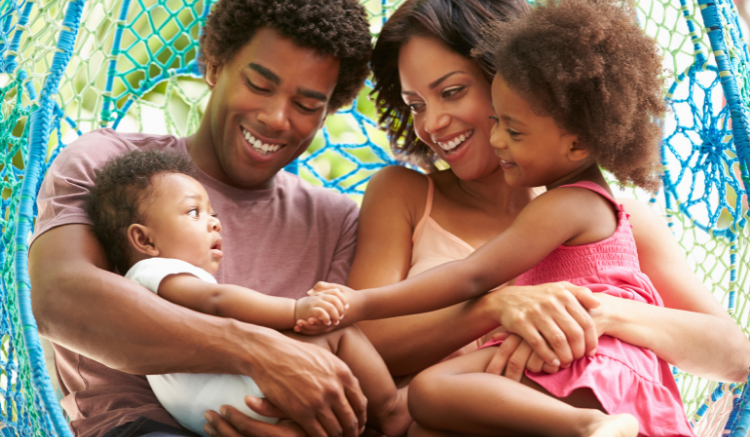 By Hope Dasher on

Nov 22, 2021 7:00:00 AM
You and your team have a lot of parents to keep up with. Sticky notes and enrollment binders can only go so far when you're juggling different stages of the enrollment and retention processes for multiple families.
So, what exactly is...
Read the Post
Enroll more families with online registration.
Don't waste time on enrollment paperwork—sending reminders, chasing down missing information. With ChildcareFORMS, our industry-standard online enrollment packet makes registration easy for everyone.