ChildcareCRM: The Blog
Explore. Learn. Engage
Stay Updated
Stay up to date on the latest childcare marketing trends, strategies, and tactics
I agree to receive product related communications from ChildcareCRM as detailed in the Privacy Policy, and I may manage my preferences or withdraw my consent at any time.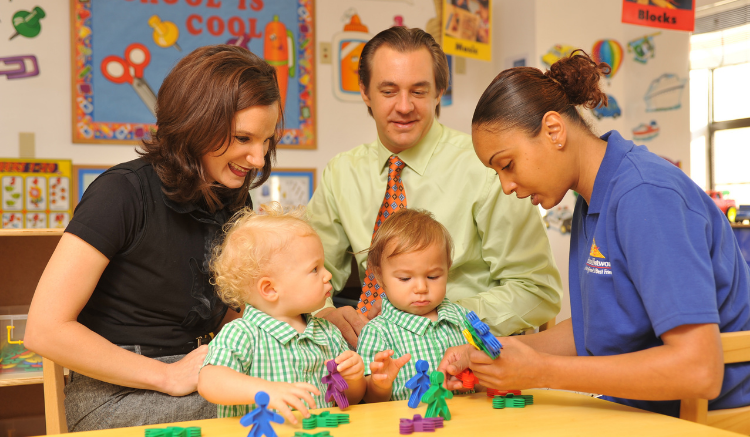 By Pikka Turangan on

Jul 28, 2021 4:30:00 PM
Are you having trouble converting your families at your centre? You're not alone. That's why we've compiled the 4 must-haves to convert during tours! The centre tour is the best indicator for your parents if your centre will be the right fit for them....
Read the Post
Recent Articles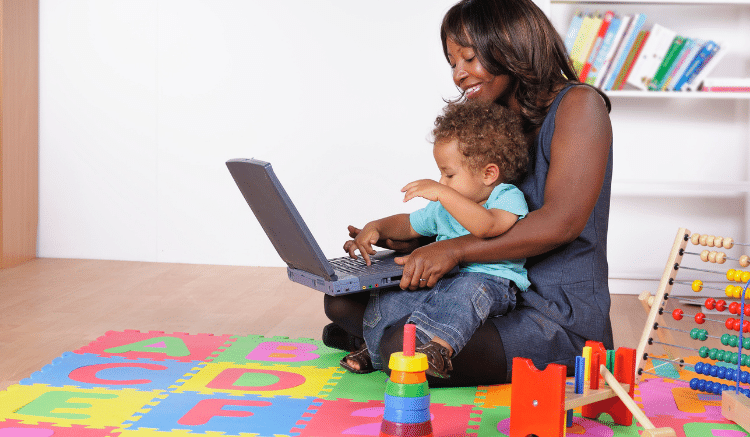 By Adrianna Lacarra on

Jun 22, 2021 6:15:00 AM
CRM+ Frequently Asked Questions
We're so excited to announce the release of CRM+, the new version of ChildcareCRM! We've created this FAQ with details about switching from your current CRM software to CRM+.
Q: What is CRM+?
A: CRM+ is the newest version...
Read the Post
Enroll more families with online registration.
Don't waste time on enrollment paperwork—sending reminders, chasing down missing information. With ChildcareFORMS, our industry-standard online enrollment packet makes registration easy for everyone.